FREE Mobile App
Listen on the Go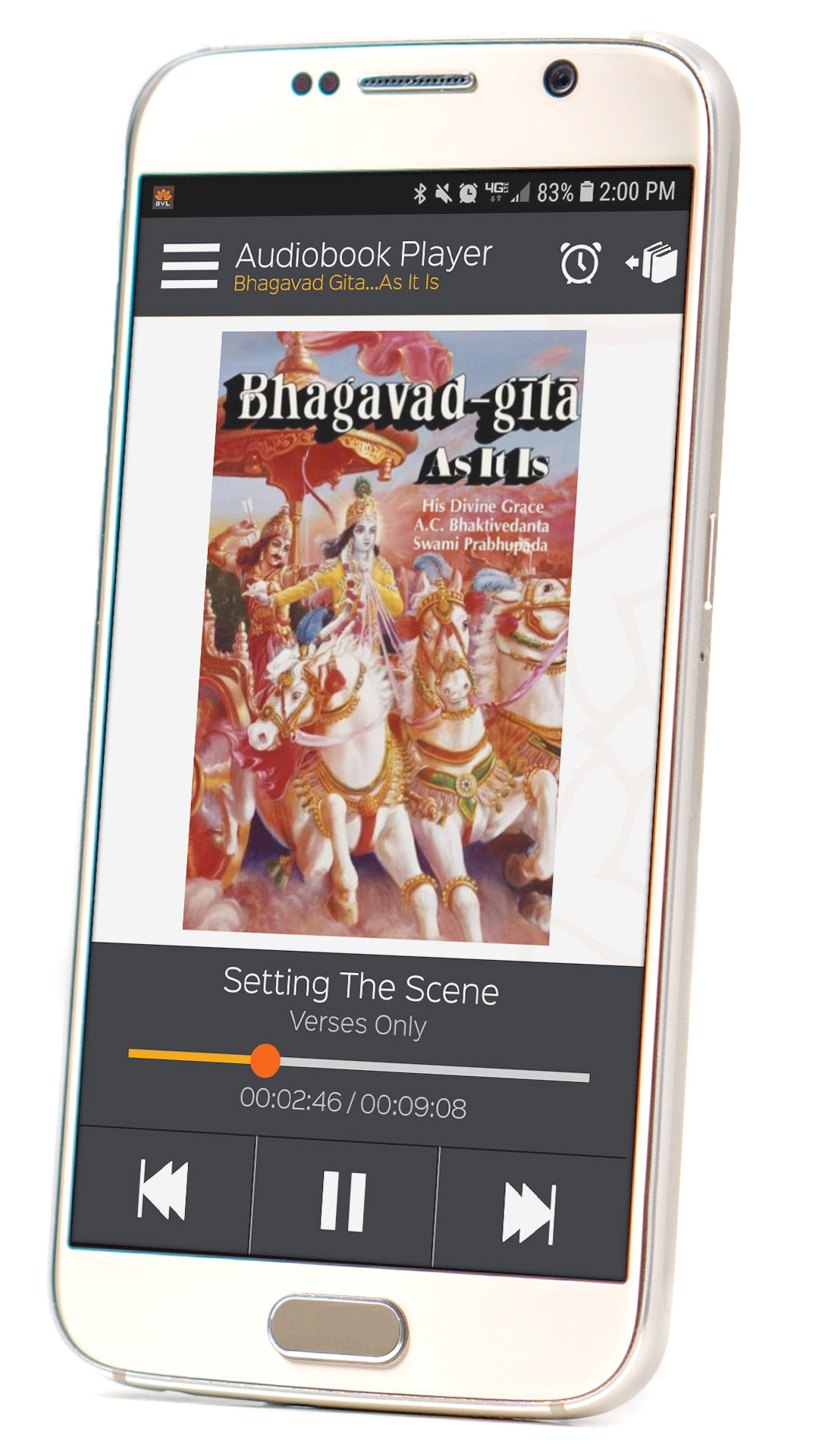 Downloading the FREE App
The FREE My BVL app is now available for iPhone and Android devices! To download, click one of the following links from your mobile device, or search "My BVL" in the app store.
---
Creating an Account
To use the app, you will need an account. You can use your existing website account. If you don't have an account, launch the app and click the Sign Up link at the bottom of the login screen.
---
Offline Mode
The app features an Offline Mode that allows you to download and listen to the audiobooks without an internet connection. In order to do this, you must first download some books by going into Online Mode, navigating to the Audiobooks screen, tapping on the book you'd like to download, and tapping the Download button (looks like a down arrow) from the panel that appears. When the Download Audiobook screen appears, you can choose to download the entire book or individual chapters.
---
Other Features
The app stores your current progress in each book, allowing you to maintain your current progress in multiple books at once.
The app has a sleep timer feature, so you can fall asleep listening to the teachings of His Divine Grace A.C. Bhaktivedanta Swami Prabhupada.